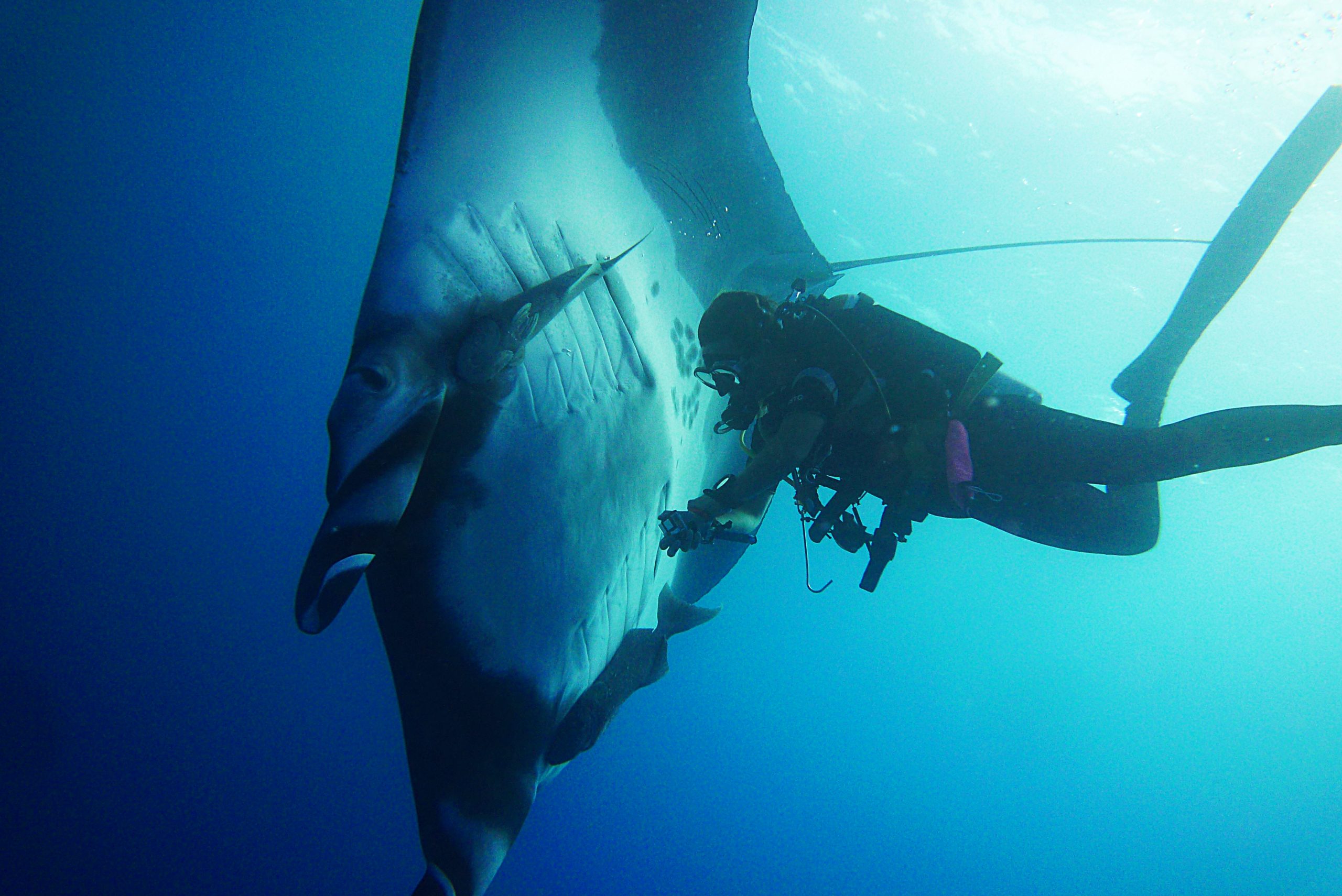 About Us
Who Are We?
As founder and lead instructor/guide for Adventures in Baja, Karen was born in the UK and worked as an Engineer. However, her passion for the ocean started in Australia where she became a PADI Divemaster in the 90s'. Then Corporate life lost its appeal and the focus of her life shifted to follow her new dreams – what lied under the waves, working as a diver on the incredible reefs of the world. Now as a PADI Master Scuba Diver Instructor Karen has focused her passion on educating divers in this incredible environment.
Leading excellent adventures with Eco - tourism at our heart
Adventures in Baja was founded from our love of adventure travel. We are proud to lead you on amazing small group experiences with local knowledgeable guides that are passionate about their environment and conservation. Our mission is to be at the forefront of sustainable, low impact tourism. Our tours are focused on providing awesome memories while protecting our precious oceans and the incredible marine life within it. We don't use single plastic and we encourage you to do the same. We support many local projects through dive and land clean ups and work with local organizations, schools and colleges to promote environmental improvement projects. Contact us if you are interested in joining some of these projects during your vacation.
Baja California is an incredible part of the world, the diversity both above and below the ocean is astounding. We have been fortunate to have uncovered many hidden treasures in the Baja over many years and we'd love to share them with you. We are local experts and hold the official guide certifications for the Whale Sharks, Espiritu Santo Island and Cabo Pulmo UNESCO National Parks. Our experienced PADI Diving Instructors are also fluent in English and Spanish.
Let us arrange your trips for you and guide you – we'll make your holiday unforgettable!
"My friends and I felt like we hit the jackpot with Karen. Not only was she incredibly knowledgeable and dedicated to sustainable tourism."
"We had such a great time with Karen, she had great customer service the whole time. She is SO respectful of the wildlife, regulations and first and foremost wants to keep the animals stress free and comfortable."
"I would highly recommend getting in contact with Adventures in Baja and take advantage of the great trips they organize..."