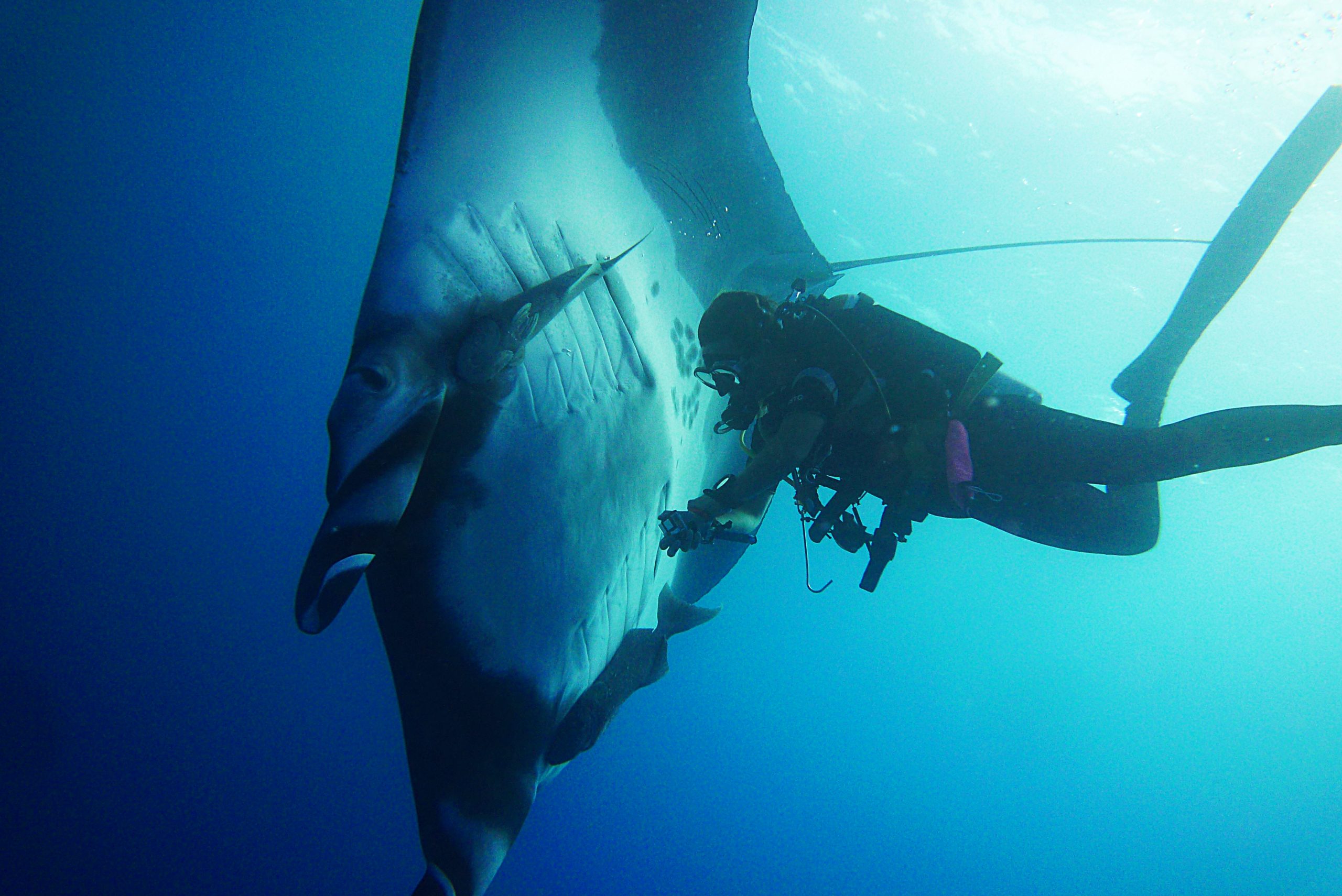 Professional, expert guides in Eco and Adventure Tourism, Cabo San Lucas since 2013  
The first female managed and led adventure tour company in Cabo San Lucas, established in 2013. The Cabo and Baja South experts, leading awesome scuba diving trips, day and multiday tours based in Cabo San Lucas.  Our company was inspired by wealth of the biodiversity in Baja, our passion is to guide you to awesome adventures both above and below the ocean. 
Our professional bi-lingual team are dedicated to your safety and enjoyment while introducing you to our precious environment in this stunning part of the world.   
Check out some of our awards, reviews and recommendations from our wonderful clients. 
Leading excellent adventures with Eco - tourism at our heart
Adventures in Baja was founded from our love of adventure travel. We are proud to lead you on amazing private and group experiences with local expert guides that are passionate about their environment and conservation.
Our mission is to be at the forefront of sustainable, low impact sustainable tourism. Our tours are focused on providing awesome memories while protecting our precious oceans and the incredible marine life within it.
We don't (or have ever) used single use plastic on any tour.
Our boat captains were all once fishermen, now their livelihoods are only in  sustainable tourism.
We support many local projects through dive and land clean ups and work with local organizations, schools and colleges to promote environmental education projects.
Baja California is an incredible part of the world, the diversity both above and below the ocean is astounding. We have been fortunate to have uncovered many hidden treasures in the Baja over many years and we'd love to share them with you.
Let us arrange your trips for you and guide you – we'll make your holiday unforgettable!
A little about the founder:
How does a female UK Engineer move her life to Baja?
As founder and lead instructor/guide for Adventures in Baja, Karen was born in the UK and worked as an Engineer. However, her passion for the ocean started in Australia where she became a PADI Divemaster in the 90s'. Then Corporate life lost its appeal and the focus of her life shifted to follow her new dreams – what lied under the waves, working as a diver on the incredible reefs of the world. Now as a PADI Master Scuba Diver Instructor Karen has focused her passion on sharing the unique and diverse marine envirnoment and educating divers in Baja California.
PADI Professional MSDT Instructor since 2000
Certified guide for La Paz Whale Sharks and Cabo Pulmo National Park
"My friends and I felt like we hit the jackpot with Karen. Not only was she incredibly knowledgeable and dedicated to sustainable tourism."
I was able to do a few tours with Adventures in Baja during my week in Cabo and they did not disappoint! We went up to Cabo Pulmo for one of the days and had a wonderful lunch on the beach followed by world class diving. We saw 12 bull sharks on our first dive and it was truly an incredible experience. They are extremely knowledgeable about all the marine life in the area care deeply about respecting the animals and their environment. They made my week in Cabo incredible! Can't wait to go back!
This was a fabulous experience! Of all the websites we checked out, we picked Adventures in Baja because: 1) their love and dedication to eco-tourism and sustainable tourism (we wanted to enjoy and experience the marine life without disrupting their amazing habitat), 2) their tour included pictures and videos so we could fully immerse ourselves in the experience without having to waste time trying to take our own poor pictures (the pictures and videos were awesome!) 3) the tour was limited to 10 people and 4) all the positive reviews we read. I also appreciated that Karen knew how long we were staying and she recommended when to join her tour for the best opportunity to see the mobula rays....and we saw them 5 minutes after we left the dock!!