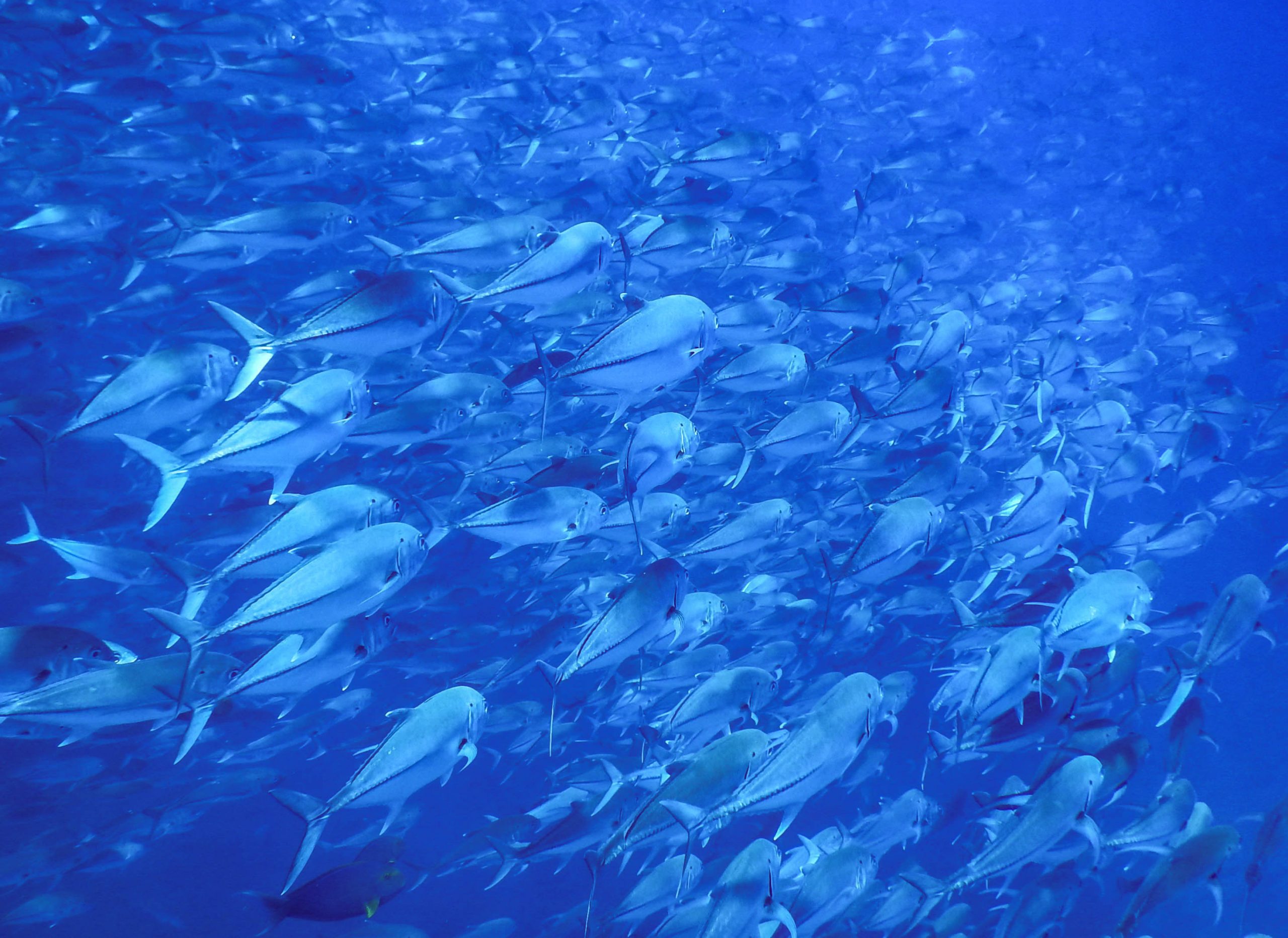 Snorkel Cabo Pulmo National Marine Park
Join us for a snorkel tour to Cabo Pulmo National Marine Park, with over 400 species of fish, Cabo Pulmo is home to the only living reef on Mexico's western coast. A small village on the Sea of Cortez two hours from Los Cabos, Cabo Pulmo has recovered from near-collapse due to overfishing to become "the most successful marine reserve in the world" (BBC Travel, 2015).  With a biomass explosion of over 500% in the last 5 years due to the  dedication by the local community  and Marine Conservation Groups to create a sustainable eco-tourism gem in Los Cabos.  Tour season all year.
Cabo Pulmo has it all! We'll visit four different sites filled with colorful corals, schools of fish, sea lions and maybe even turtles or rays. One of the marvelous things about the fish here is that they're so accustomed to humans that the schools don't scatter as you approach – they just surround and envelop you.
Cabo Pulmo was identified as a "marine hope spot" by Dr Sylvia Earle – Marine Biologist and as featured in Mission Blue documentary.  You can read more here about the history and evolution of the Park
Following our snorkel tour we'll head to a local restaurant in Cabo Pulmo for a delicous Mexican lunch.  If you have a mixed group of snorkelers and divers please contact us.
Included:
✓ Air-conditioned private road transport from hotels in Cabo San Lucas and the corridor to/from Cabo Pulmo, approximately 2 hours each way
✓ All snorkeling equipment and life jackets
✓ Water and snacks on board and lunch in the village
✓ Certified guide and captain
✓ National park entrance fees
✓ Duration 10 hours