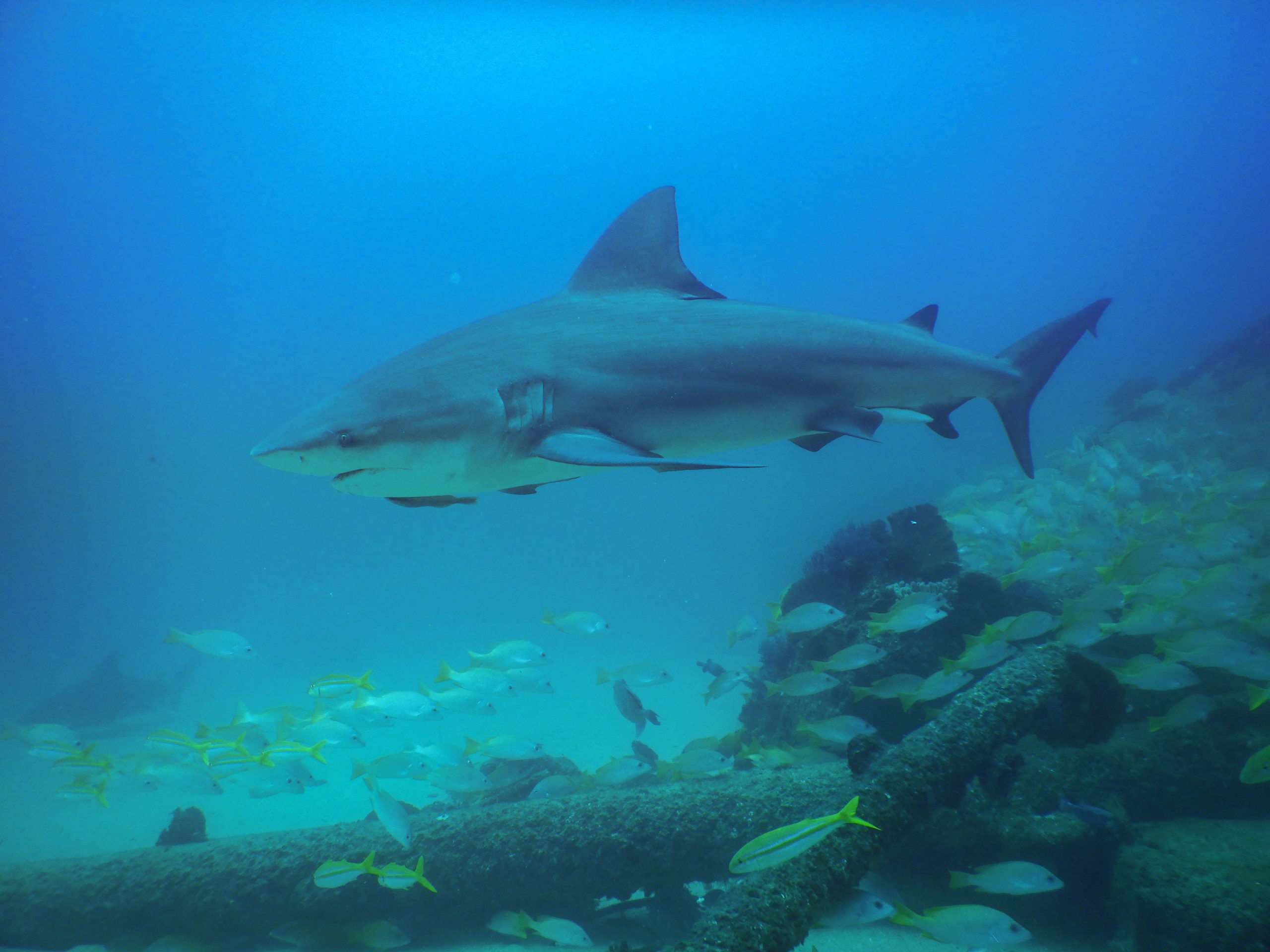 Cabo Pulmo Scuba Diving Tour
Join us for a scuba diving tour to Cabo Pulmo National Marine Park,  as a first class dive destination you'll be captivated by Cabo Pulmo.  It is home to the only living reef on Mexico's western coast, with over 400 species of fish and a healthy population of sharks, the park is a testament marine conservation and the dedication of the locals to achieve sustainable tourism in balance with nature.  It is the focus of many research projects and a global mecca for underwater photography.
A small village on the Sea of Cortez, 2 hours from Los Cabos, Cabo Pulmo has recovered from near-collapse due to overfishing to become "the most successful marine reserve in the world" (BBC Travel, 2015) and defined as a "marine hope spot" by Dr. Sylvia Earl – Marine Biologist and conservationist.
With vibrant and healthy coral reefs, the famous El Vencador shipwreck known for it's bull shark population, 5 species of turtles, massive groupers, vast tornadoes of Big Eye Jacks, rays and cetaceans – whales and dolphins, Cabo Pulmo has them all.  One of the marvelous things about the fish here is that they're so relaxed with humans', that the schools don't scatter as you approach – they just surround and envelop you.  The bio-mass of marine life in Cabo Pulmo has increased by 500% in the last 5 years.
Out tour from Cabo San Lucas includes 2 dives in the marine park, full equipment, transportation, lunch with certified, expert guide and captain.
Included:
✓ Expert guide and captain
✓ Air conditioned transportation from Hotels in Cabo San Lucas town and the Corridor to San Jose, for hotels on the Pacific side please contact us.
✓ National Park Fees
✓ Full equipment plus weights and tanks
✓ Water and snacks on board followed by lunch in the village
✓ Duration 10 hours